Reading Time:
3
minutes
By Adriana Puma and Antonieta Valenzuela
1) Buy only what you need
Avoid buying products that you don't need and also avoid products with excessive packaging.
2) Buy local
Contribute with the local economy during Christmas season and opt for products made in your city.
3) Reduce your energy consumption
Instead of the traditional Christmas lights, try buying LED lights that consume less energy and last longer.
4) Avoid disposables
When doing shopping, remember to take your own reusable shopping bags, avoid buying plastic and foam disposables.
5) Give battery-free toys
Fabricating toys that use batteries require a lot of energy and are highly polluting. In case you need them, use rechargeable batteries instead of disposable ones.
6) Reuse wrapping paper
Wrap your gifts reusing materials like newspaper, cereal boxes and wrapping paper of past years. You will notice the savings that you can make with this option. You can find some inspiration here.
7) Remember to disconnect your Christmas decorations
Shut down your electronic devices if you're not using them and use a multi-outlet power strip that eliminates extra power consumption.
8) Buy natural trees or make your own tree
We recommend you to buy Christmas trees with roots, in doing so you avoid buying one each year. Plastic trees have an environmental impact, but if you already have one, use it as many years as you can.
También puedes hacer tu propia versión de un árbol de Navidad con materiales como cartón, fotografías, tela, tarimas, etc. Aquí puedes ver algunas ideas
9) Avoid buying Christmas decorations
Instead of buying them, you can create your own Christmas decorations from recycled items, such as paper and cardboard. You'll create less trash, save money and help the environment.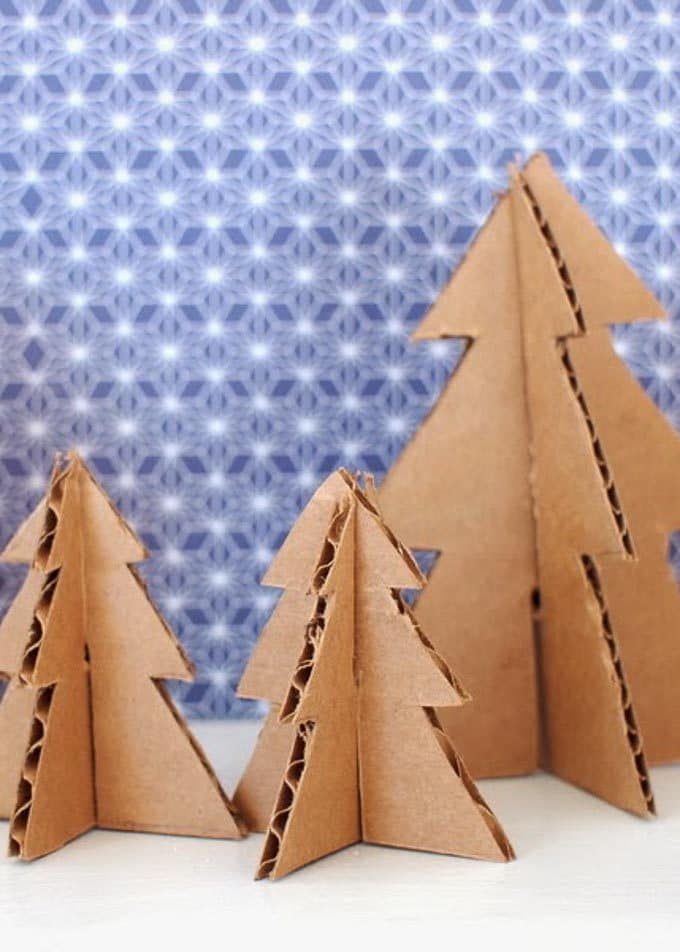 References